Each year, in the early Fall, Virginians gather at a field in Rockville, VA, just outside of Richmond, to celebrate by-gone days. The event, known as FIELD DAY OF THE PAST, draws tens of thousands of visitors over the three day weekend. Here are some of the attractions that the event offers.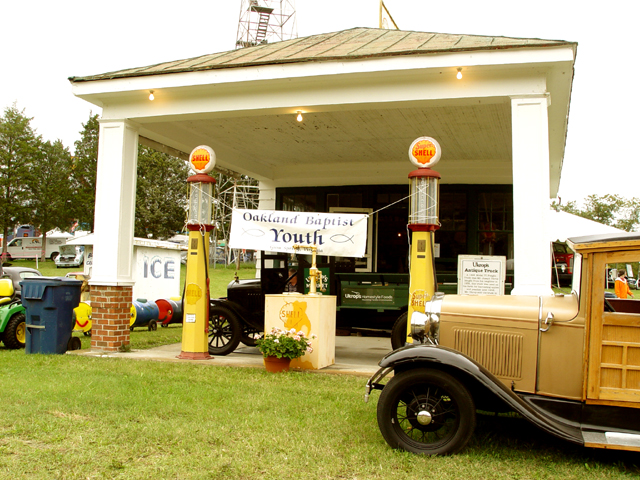 The old Short Pump Grocery which was relocated to the fair grounds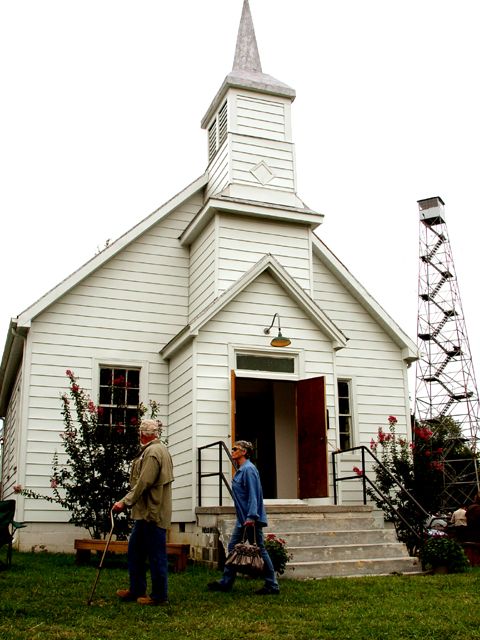 The original Springfield Baptist Church, now also a permanent fixture at the fair grounds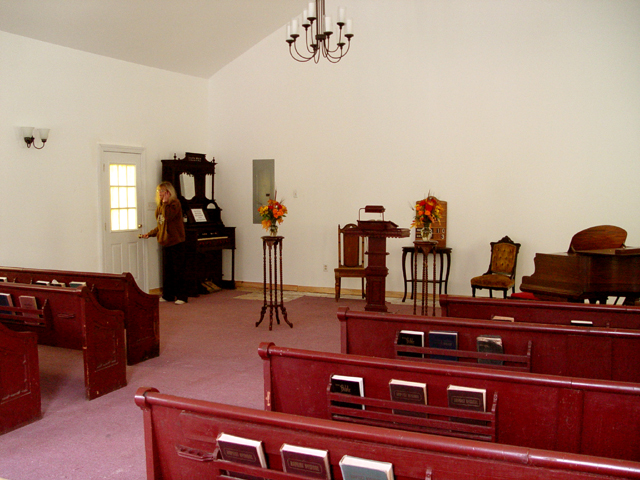 Interior of the Springfield Baptist Church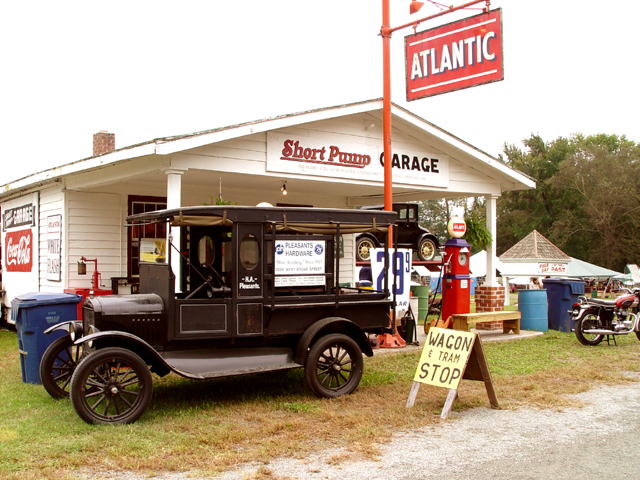 The Short Pump Garage- just as it appeared in the 1930s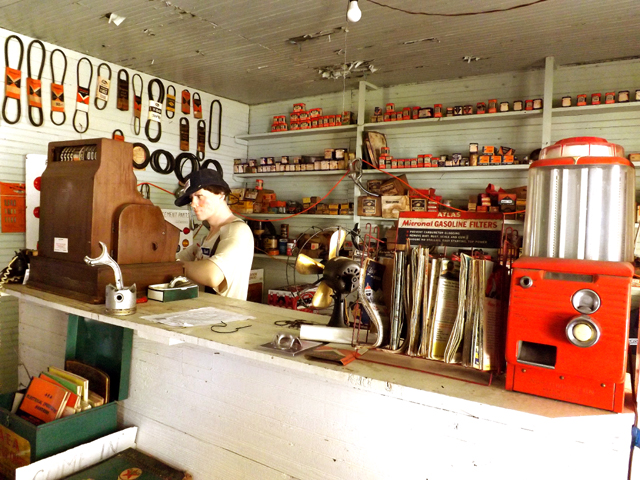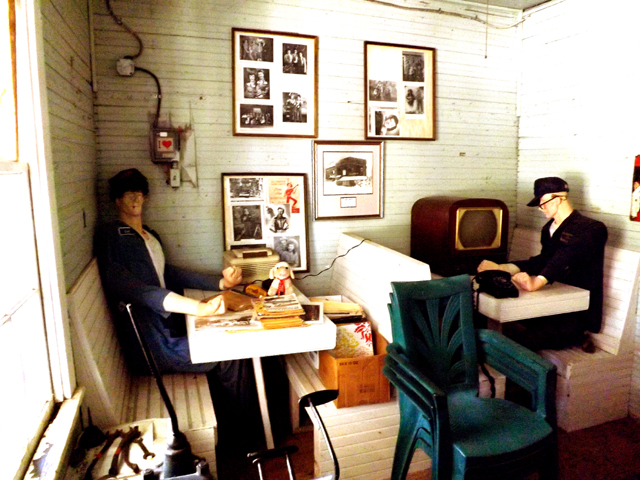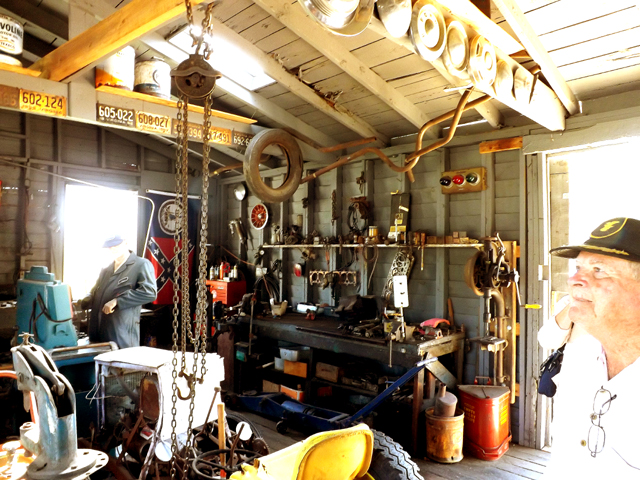 "The SHOP" is reminiscent of the 1950s service station garages we grew up with.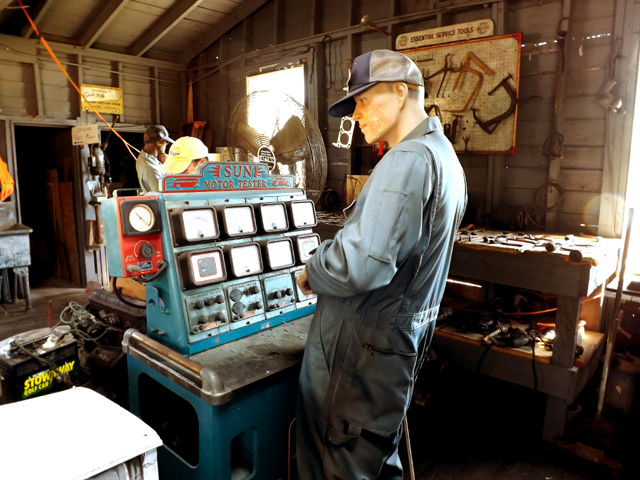 Preparing for a 1950s style SUN motor tune-up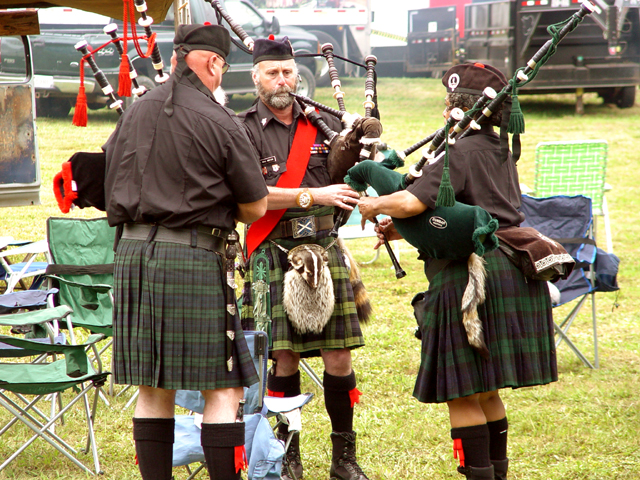 A fair wouldn't be a fair without bagpipes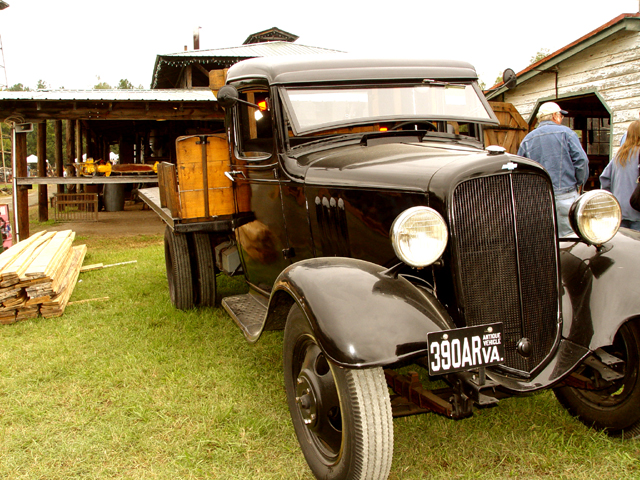 Vintage Chevrolet pickup truck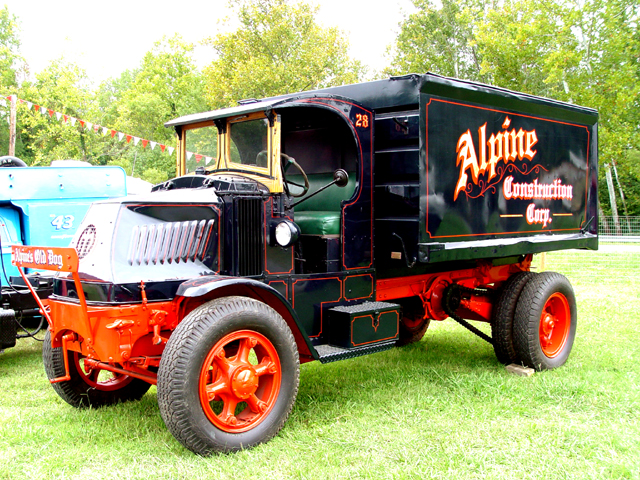 Another vintage truck from the Alpine Construction Company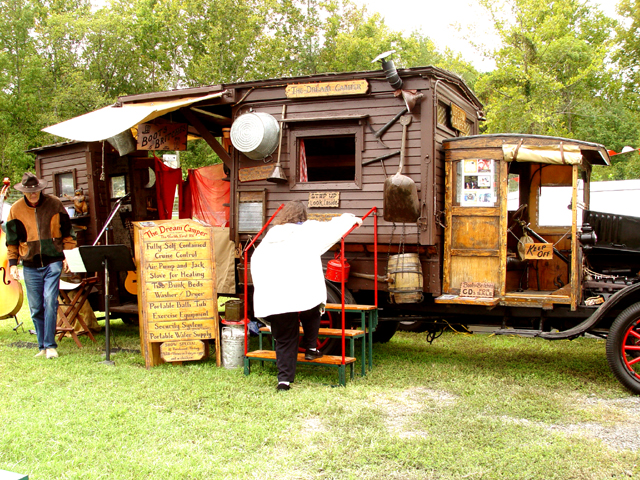 A well equipped motor home "hill billy" style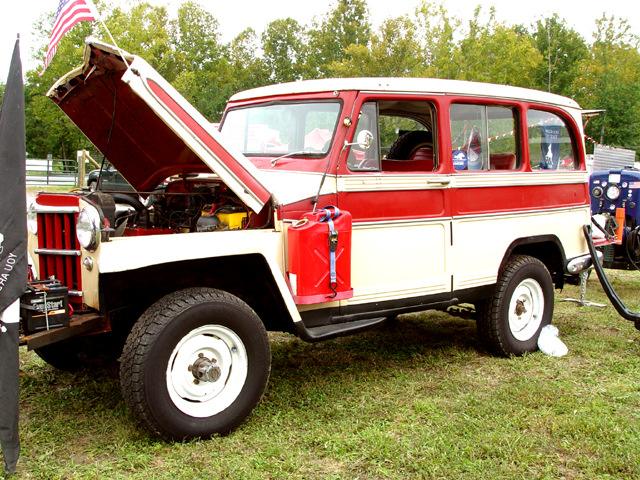 1940's Willis Overland Jeep from the days before Jeep became part of Chrysler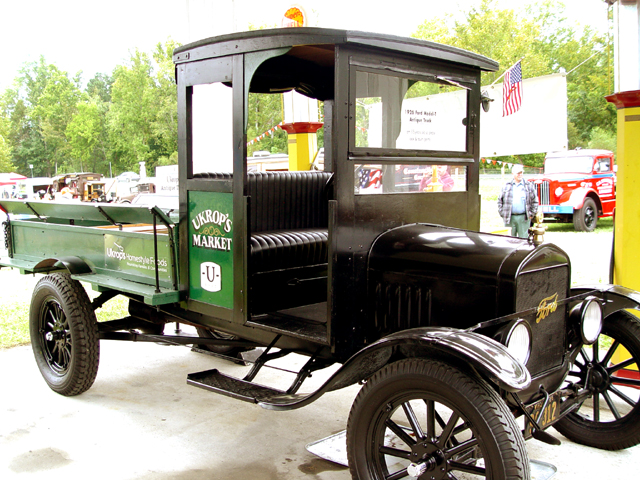 Ukrop's Market's original delivery truck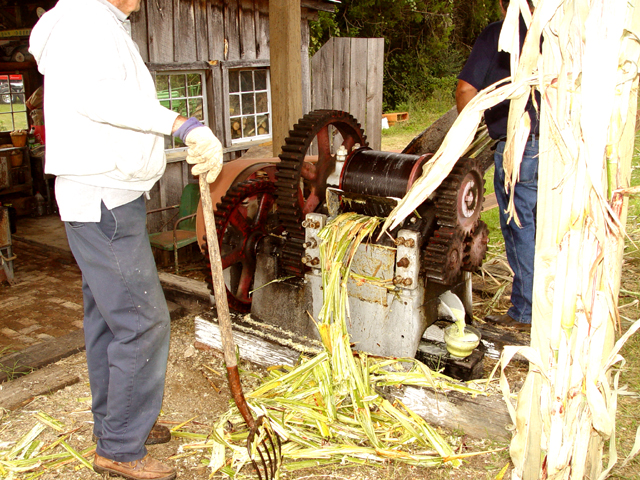 Pressing Sugar Cane in the operating sugar mill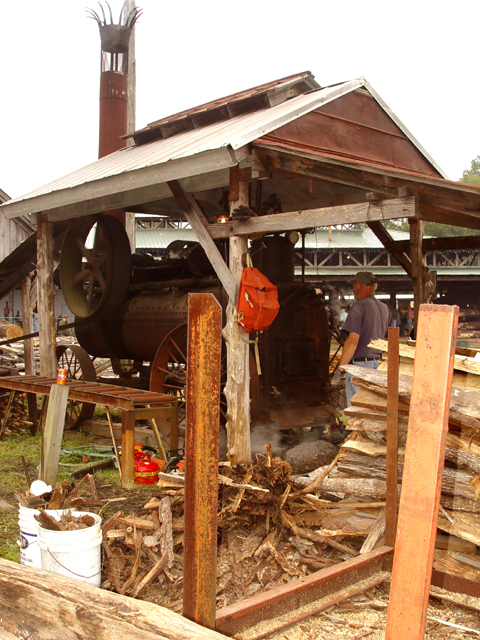 Steaming up the old tractor for a day's work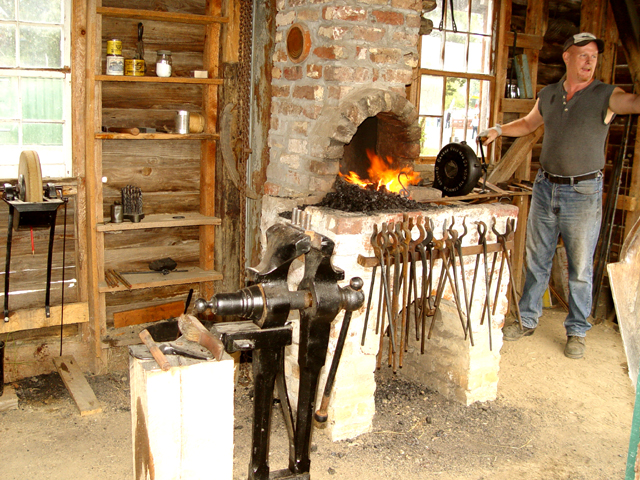 Working Blacksmith Shop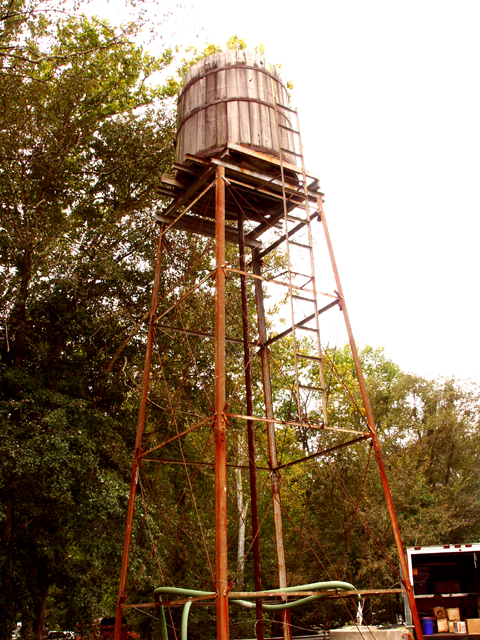 A wooden water tower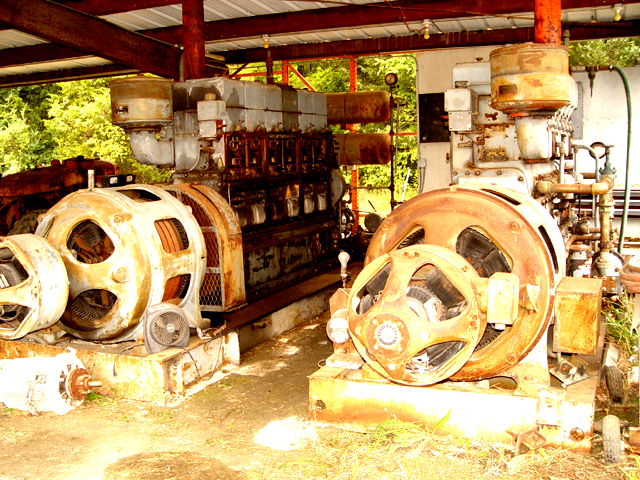 Diesel generators and electrical control panel from power plant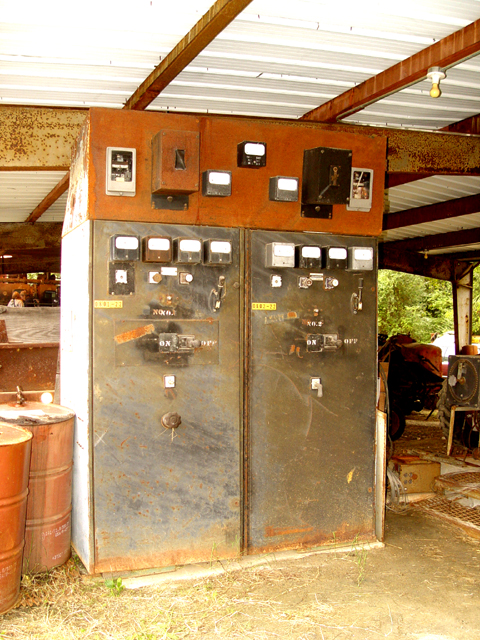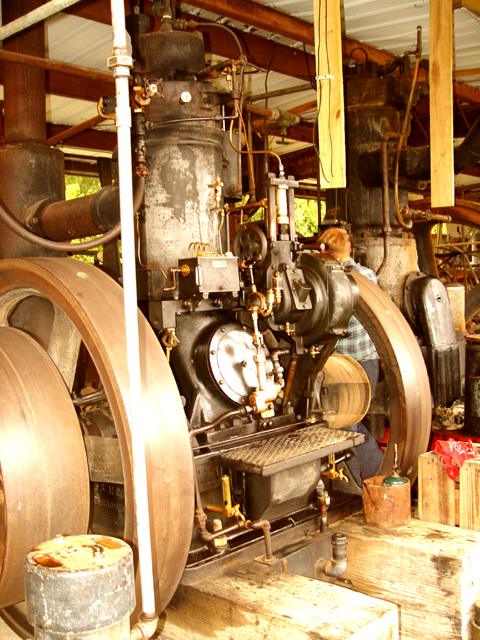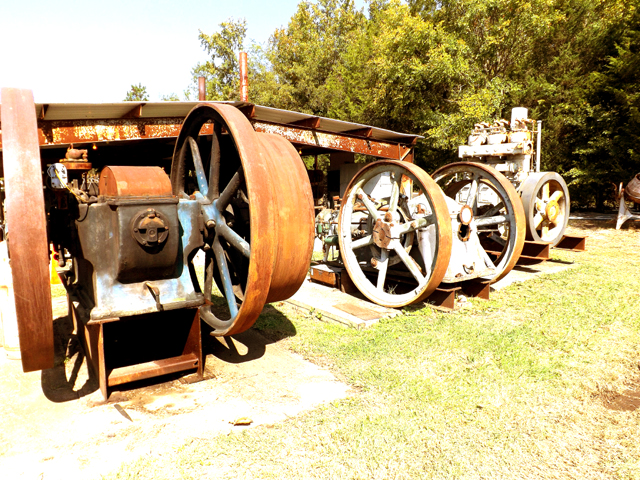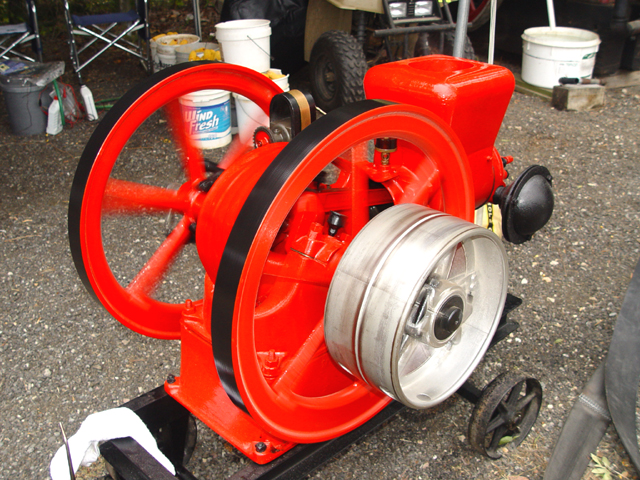 A 3.5 HP internal combustion engine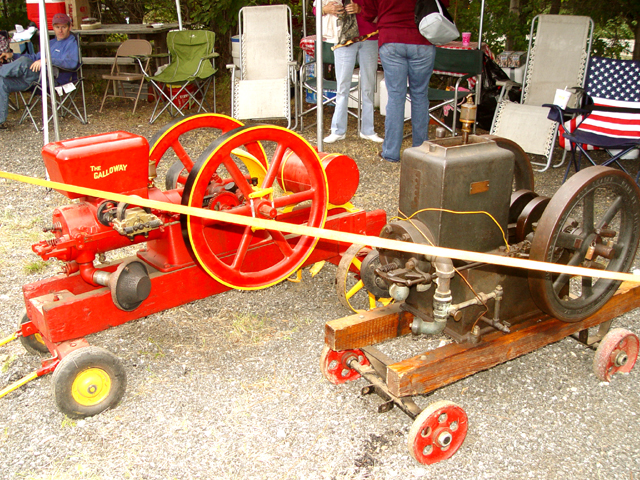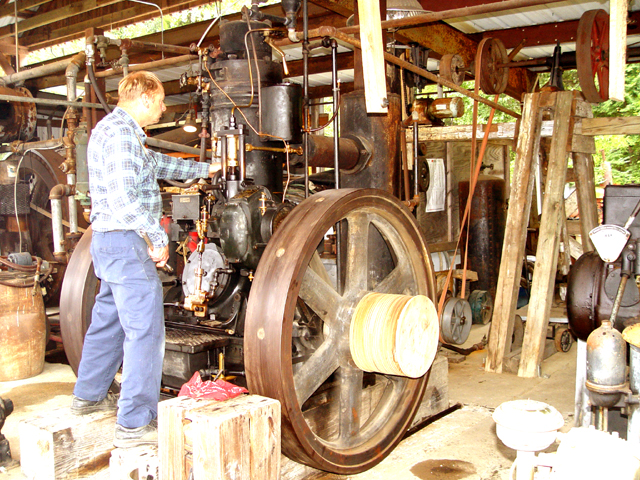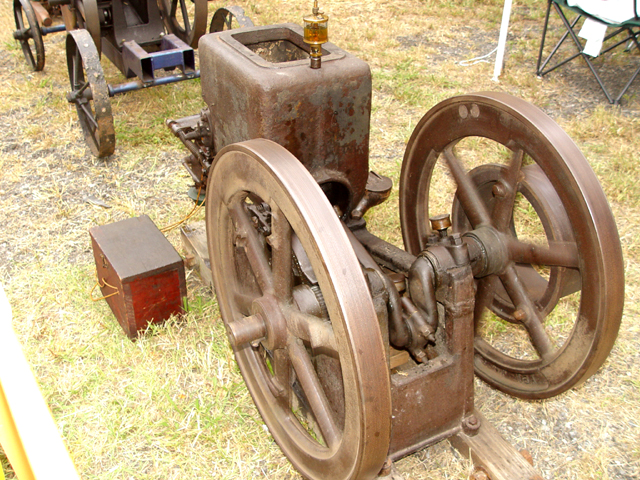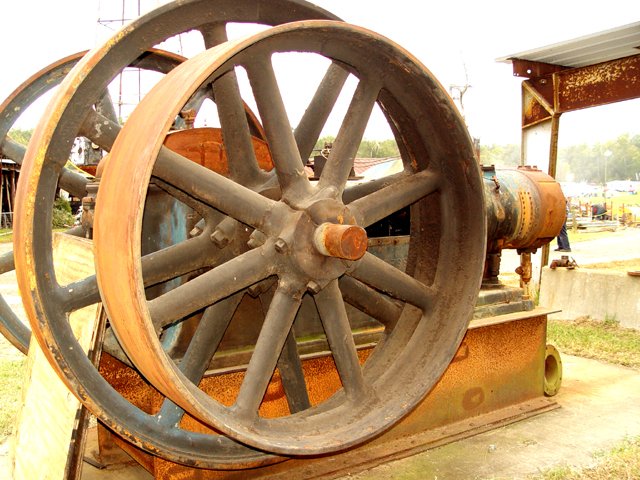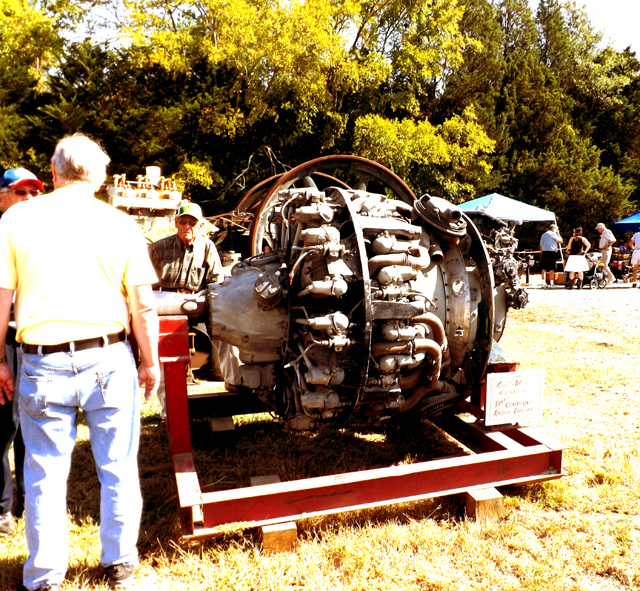 Wright Radial aircraft engine used on WW-II vintage Boeing B-29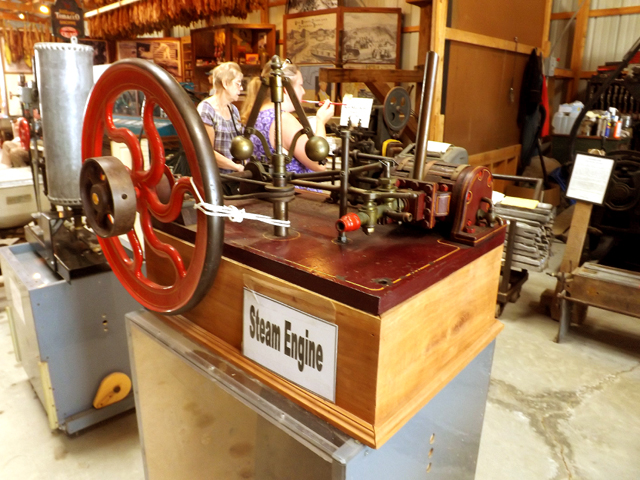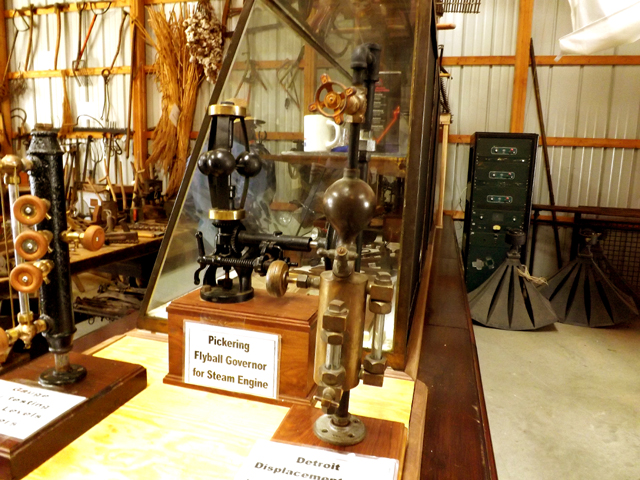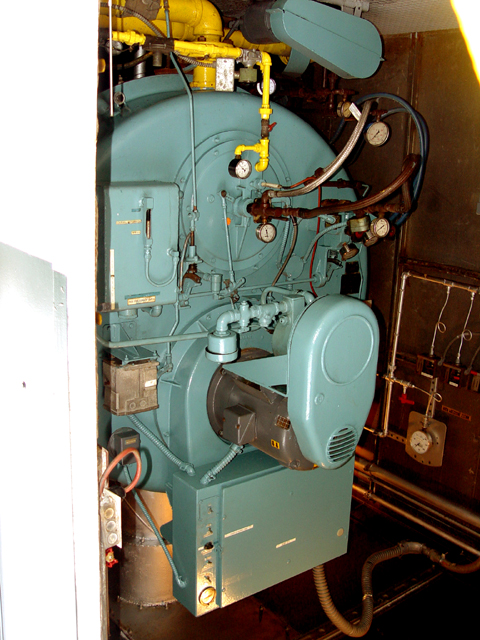 Cleaver Brooks steam boiler which powers the working saw mill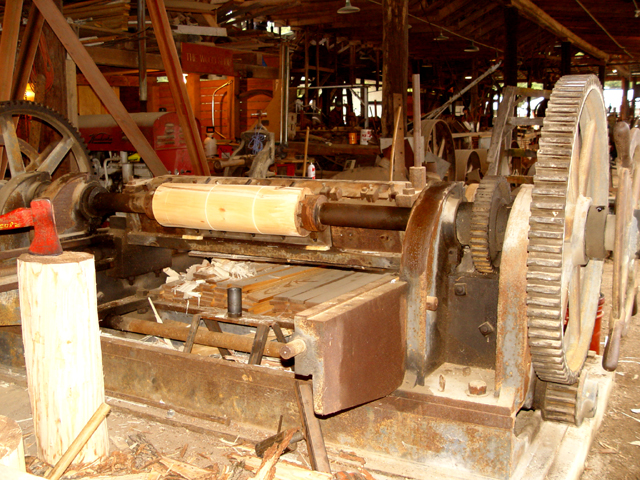 Veneer making machine in the saw mill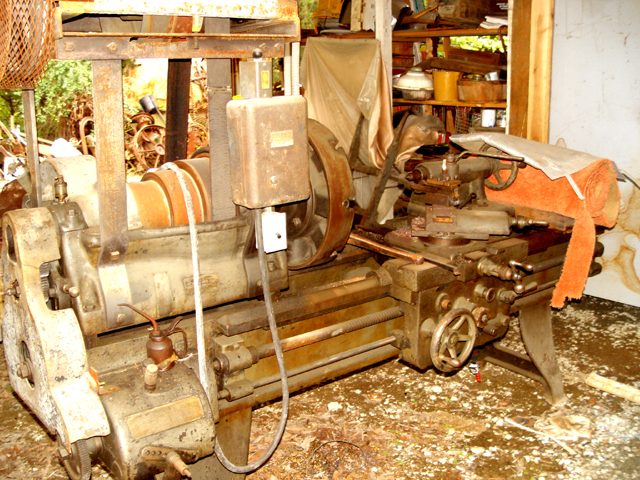 A steam driven lathe in the saw mill's machine shop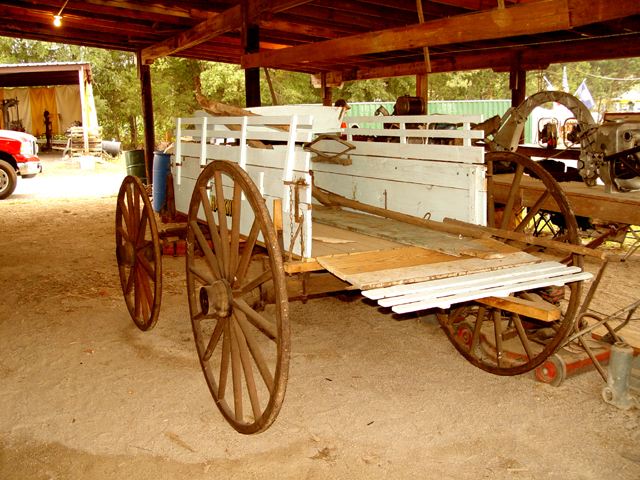 Wagon used to cart logs into the mill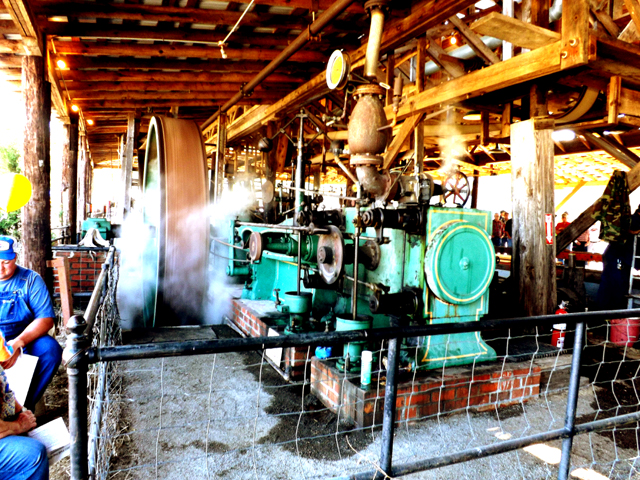 Cylinder head of the main 150 HP direct expansion steam engine which powers the saw mill.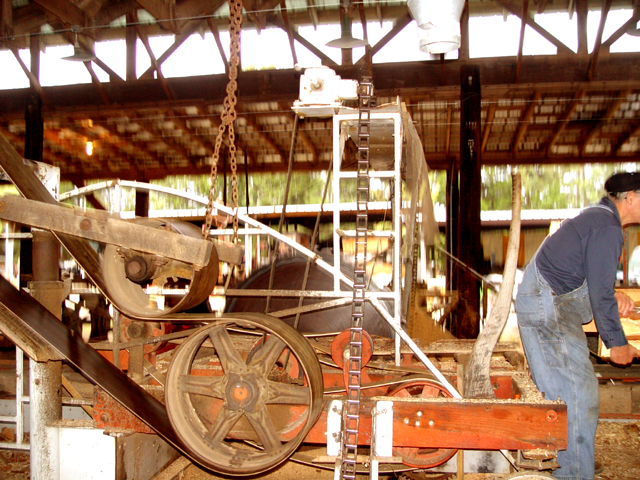 Logs are being fed through the saw to make 2x12 boards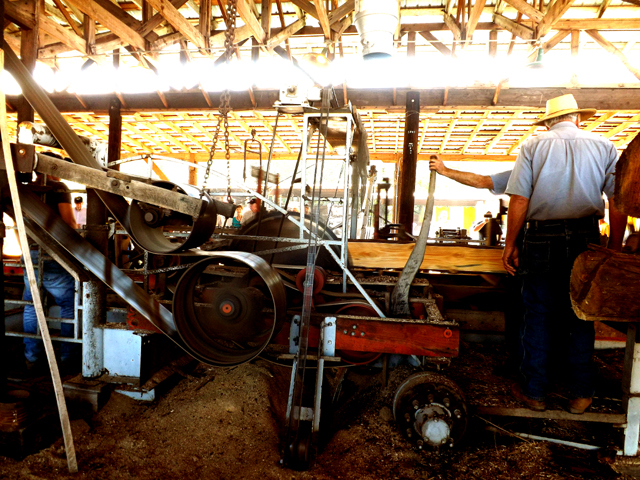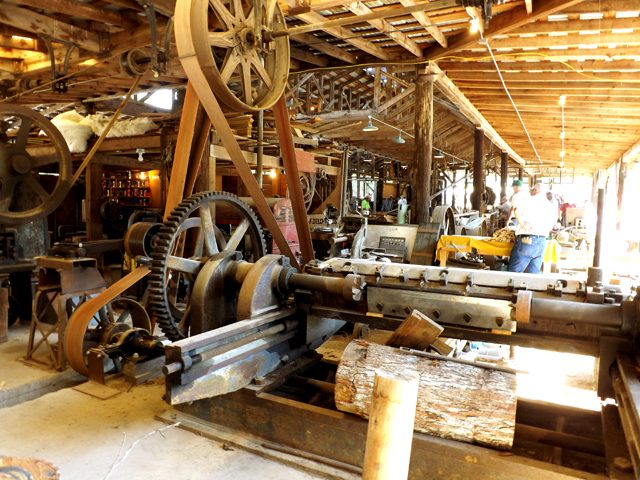 Logs are prepared to enter the saw area where they will be cut into board lumber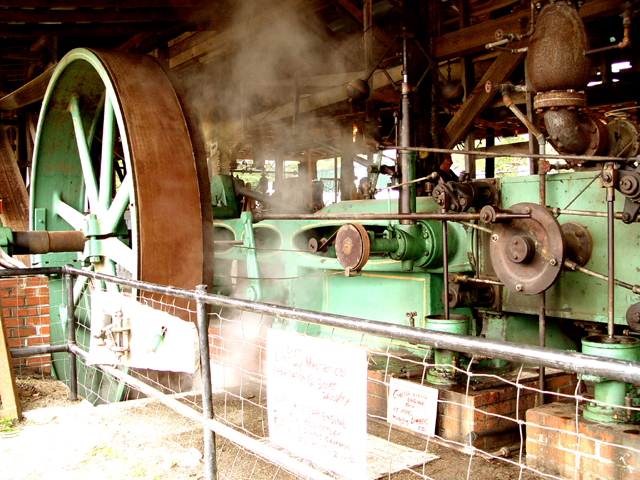 Flywheel and valves of the 150 HP main engine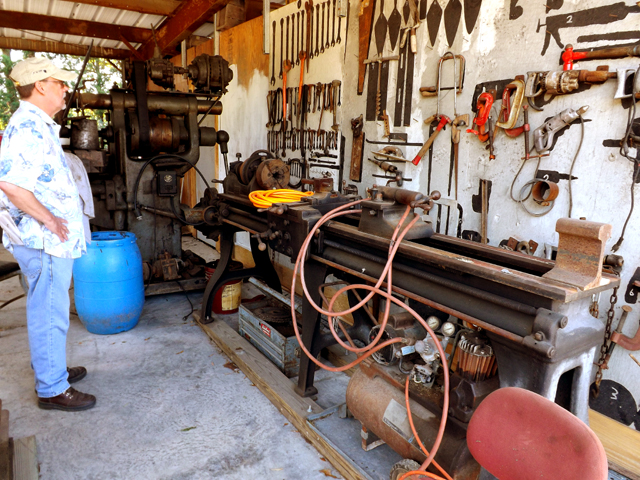 The saw mill machine shop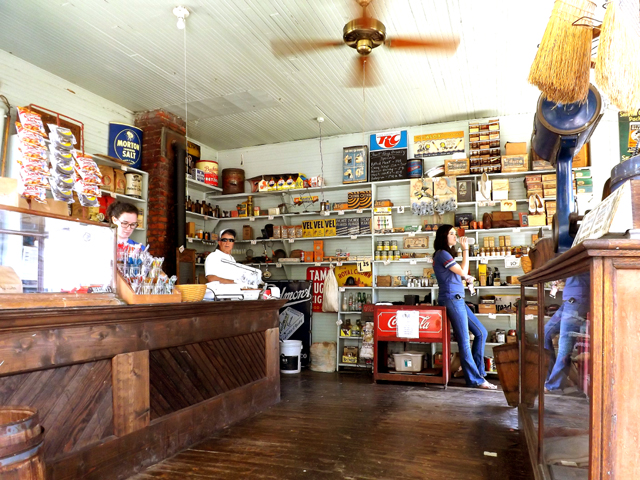 A peek inside the 1920's General Store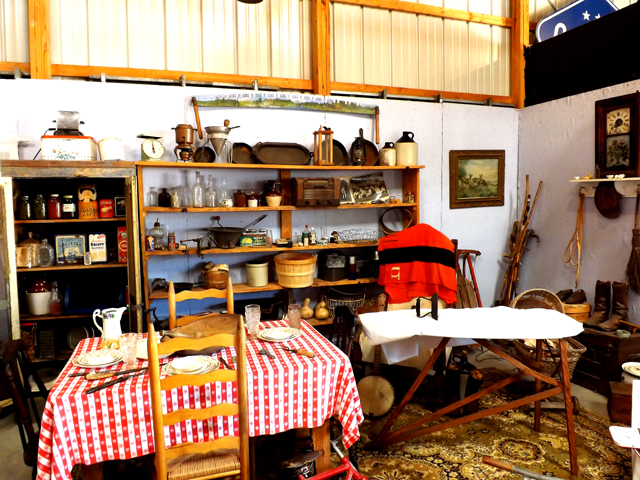 Views of a country kitchen from the 1920's.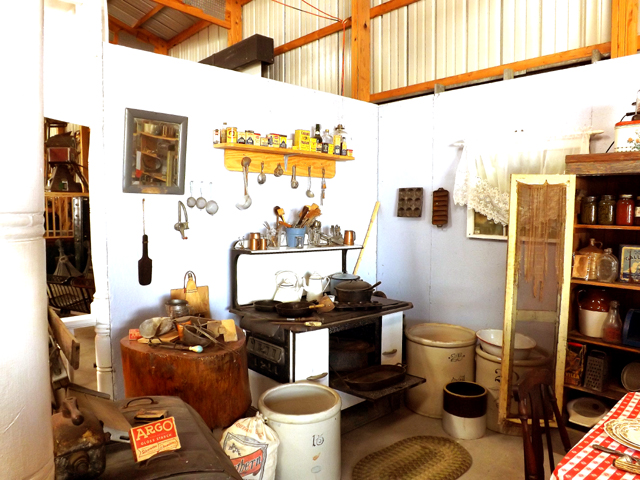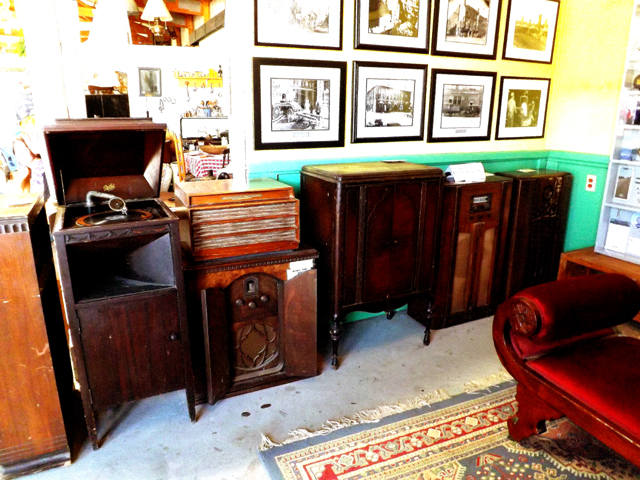 A look inside a 1920's home furnishing store's radio department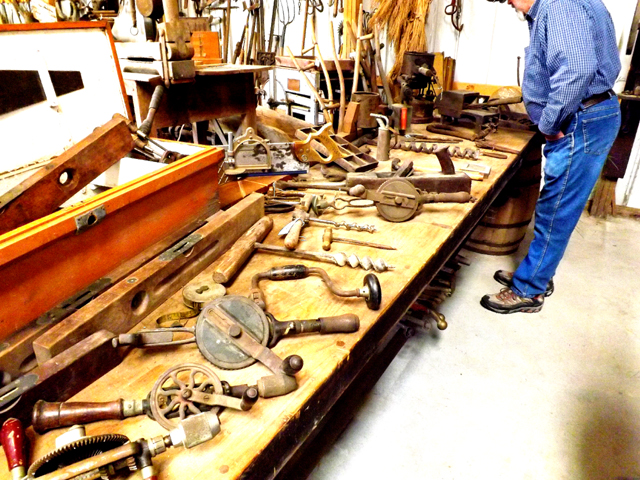 A collection of wood worker's tools and farm implements from the turn-of-the-Century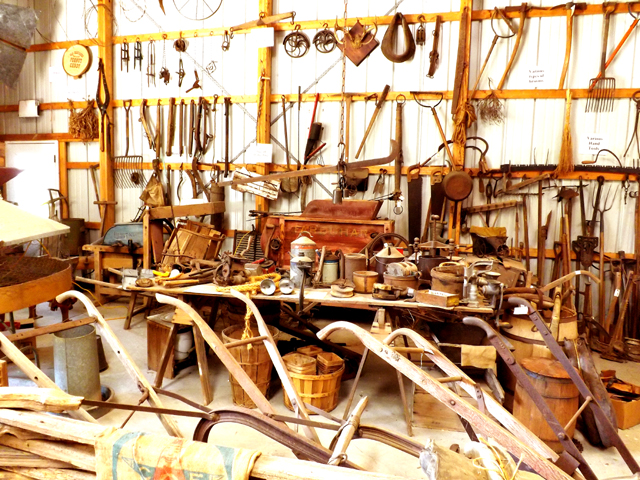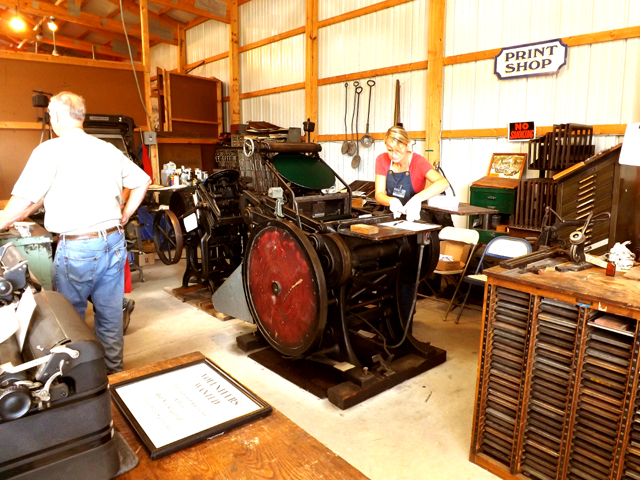 Hand setting type in a 1920's print shop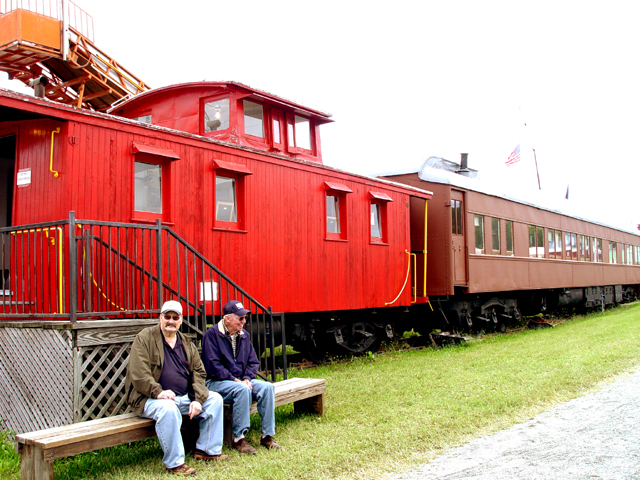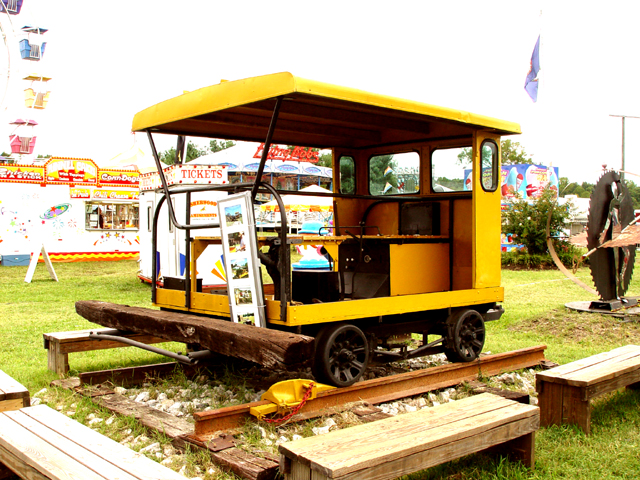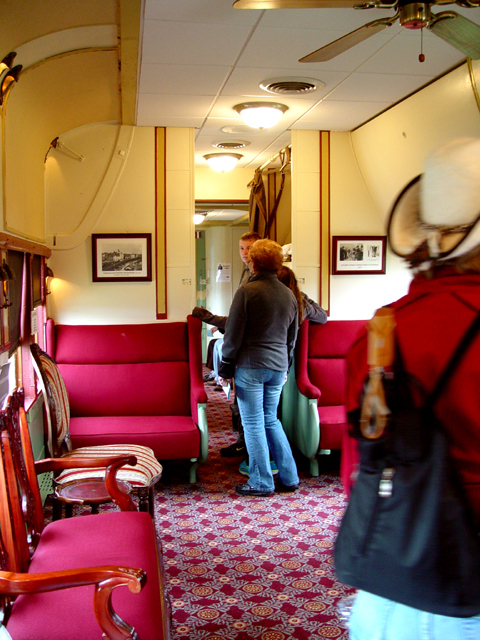 Another view of the Pullman lounge and sleeper car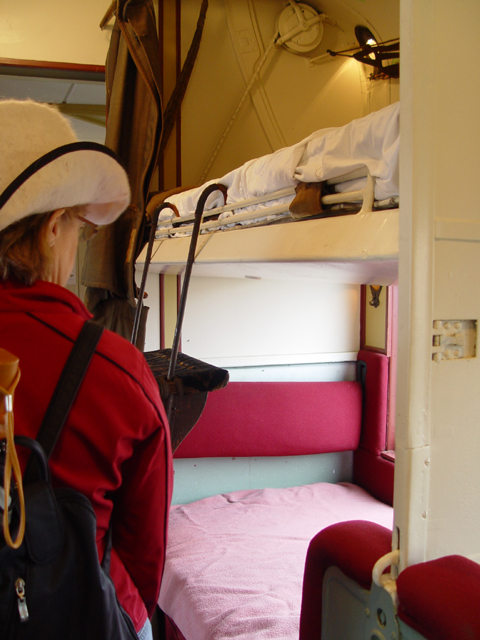 Pullman sleeper bunks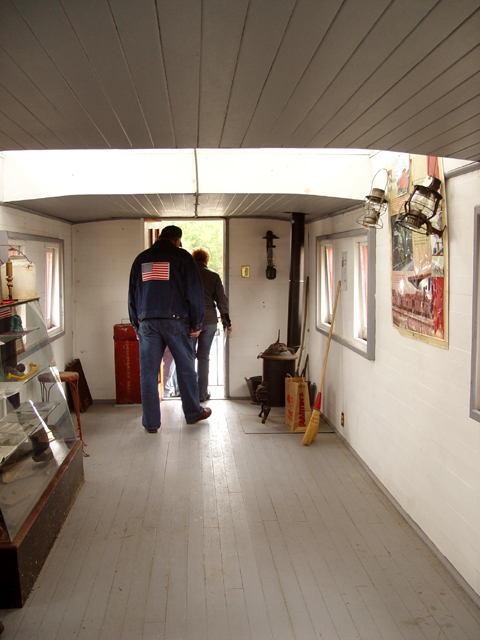 Restored caboose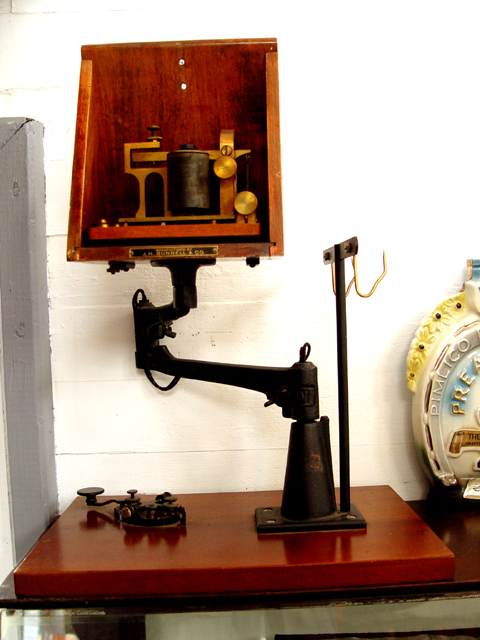 Railroad telegraph sounder on display in the caboose